Confer With Guest Blog - The Benefits of One-to-One Live Shopping
FREIM's software partner Confer With discusses how One-to-one Live Shopping can be a beneficial tactic for brands.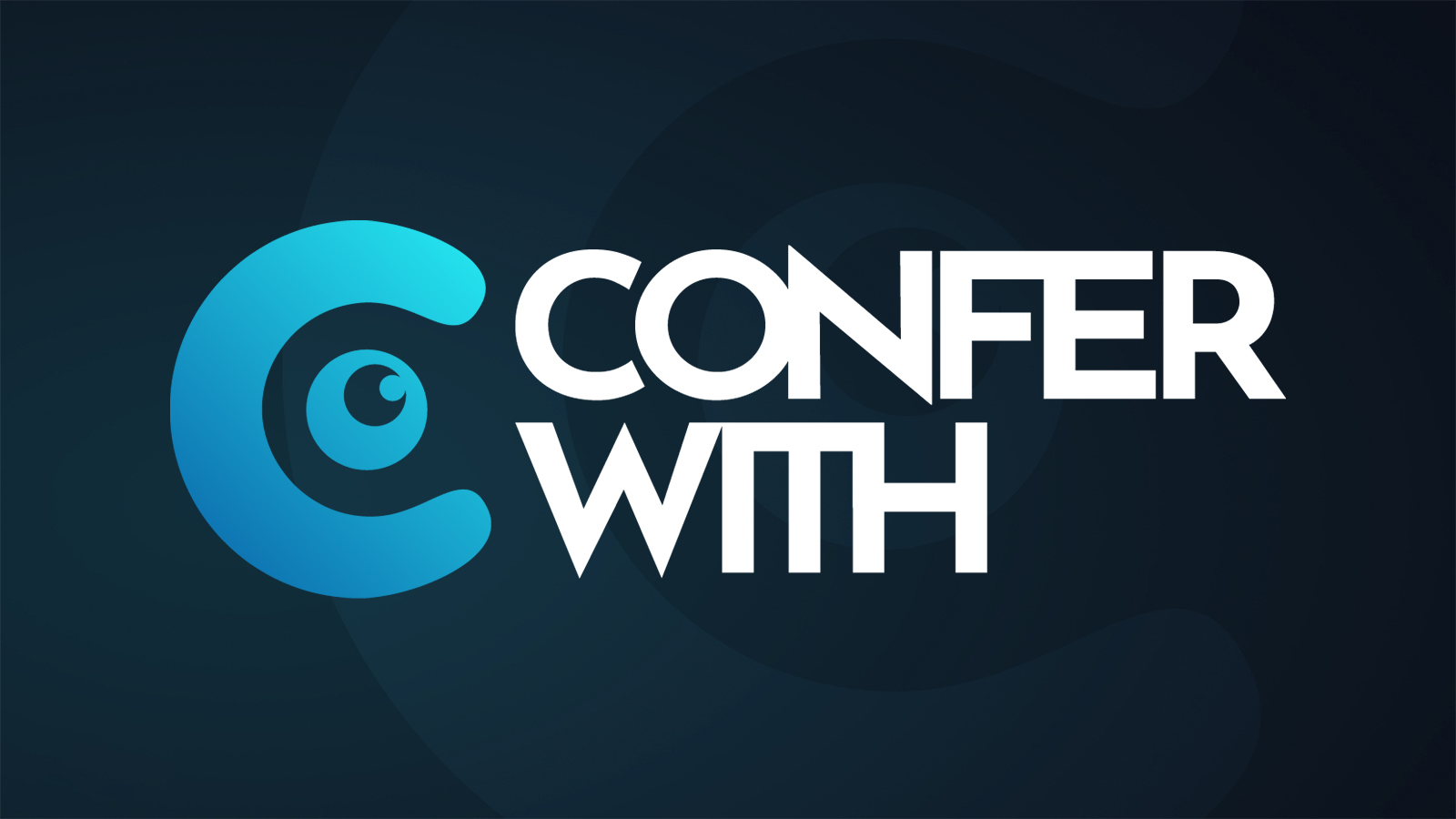 What is live video shopping?
Live video shopping gives businesses a way to showcase and eventually market their products to online customers in real-time. Brands that want to stand out will have to create a live video-based purchasing experience—such as live-streamed shopping—to allow for profitable customer engagement due to the shifting dynamics of consumer behaviour and technology. Despite being a relatively recent development, it has swept through e-commerce in recent years.
How live video shopping works in a one-to-one situation

One-to-one live video shopping allows a single customer to interact with a sales expert in real time through a live video call. The customer will initiate a video call from the e-commerce site that will connect them with a salesperson. From there, they can ask any questions they may have about the product, its features, or any concerns they have around purchase. The salesperson can then provide detailed and accurate information and address
specific concerns or questions that the customer may have.
Using the Confer With live one-to-one video shopping platform, sales experts can replicate the in-store shopping experience with a number of unique features:
Showcase products – ensure both sales expert and customer are looking at exactly the same item
Bring products to life by sharing the e-commerce sites product images, videos, and descriptions
Customise the purchase – select sizes, colours and quantities of items
Both customer and sales expert can add to a shared basket that is seamlessly integrated on the e-commerce's website
Recommend alternatives – cross-sell and up-sell products at your fingertips to easily share with your customer
There are many benefits to using a one-to-one live video shopping solution:
Personalisation: Allows for a personalised shopping experience, as the salesperson can tailor the product selection, recommendations, and responses to the individual customer's needs and preferences
Convenience: Customers can shop from the comfort of their own home and eliminates the need to travel to a physical store
Timesaving: The one-to-one format allows for a more efficient use of time, as the salesperson can focus on the needs of a single customer rather than trying to serve multiple customers at once
Increased engagement: The live video format allows for real-time interaction, which can increase engagement and make the shopping experience more interactive and enjoyable for the customer
Better customer service: The one-to-one interaction allows the salesperson to provide more detailed and accurate information, and address specific concerns or questions that the customer may have
Increased sales: Personalisation and better customer service can increase the likelihood of making a sale, and the ability to make a purchase during the call can also increase conversion rate
How live video shopping works in a one-to-many situation
In a one-to-many live video shopping scenario, a salesperson or product expert conducts a live video broadcast to multiple customers at the same time. This can be done through platforms such as Instagram Live, TikTok Live, or a dedicated live video shopping platform. This is common for businesses to use during specific promotional events and launches. Customers can tune into the live broadcast from their own devices and watch the salesperson demonstrate and discuss the products being sold. During the broadcast, customers can interact with the salesperson and other customers through a chat feature or by commenting on the video. Salespeople can also respond to comments and answer questions in real-time during the broadcast. Some live video shopping platforms also have built-in e-commerce functionality, which allows customers to make a purchase directly from the broadcast. This can include features such as a shopping cart and checkout process, as well as the ability for customers to save items for later.
One-to-many live video shopping can be an effective way for businesses to reach a larger audience and increase visibility for their products. It can also provide a more interactive and engaging shopping experience for customers, as they can interact with the salesperson and other customers in real-time. However, it is worth noting that personalisation is not as strong as in one-to-one interactions, as the salesperson is trying to engage with a larger
audience, and so will not be able to provide as much detailed and accurate information to each individual customer.
Confer With X FREIM
Confer With have partnered with FREIM to craft campaigns that showcases their live one-to-one video shopping platform to online retailers worldwide. Confer With's external SaaS application can seamlessly integrate into online retail stores, allowing retail experts to host one-to-one live video shopping consultations on the retailer's websites. The FREIM partnership provides Confer With and their clients with strategy, consultancy and production to craft campaigns specialising in the video and live content sector.
Conclusion
Overall, live video shopping is a rapidly growing trend in e-commerce that allows customers to interact with a salesperson or product expert in real-time through a video call. It can be done in a one-to-one or one-to-many situation. One-to-one live video shopping has many benefits, such as personalisation, convenience, time-saving, increased engagement, better customer service, increased sales, and cost-effectiveness. As the market is expected to grow in the coming years, it's a trend that businesses should consider incorporating into their e-commerce strategy to stay competitive and meet the evolving needs of customers.
Confer With is a live one-to-one video shopping platform that connects your online customers with your retail experts in a shopping experience that replicates how we shop in the real world. It removes barriers to purchase by understanding your customers' needs, validating their choices, and reassuring them about their purchase
Want to hear more about Confer With and FREIM's partnership and what we can offer you? Contact us via [email protected]. Alternatively, give us a follow on our LinkedIn and Instagram to keep up to date with the latest news!